What is Salts Gone?
Instantly remove corrosive salt and brine from your cars, boats and fleet vehicles. Salts Gone™ is 100% Non-Hazardous, Eco-Friendly and easy to use. Prevent salt and brine from costing you thousands in damage and depreciation. This unique chemical removes salt and brine and leaves behind a protective barrier to stop the new salt from attacking the surface. Salts Gone™ is a commercial grade product that is easy for any consumer to use. Simply spray on and rise off.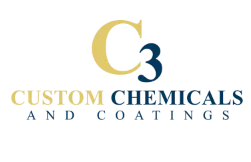 Salts Gone™ is a product of Custom Chemicals and Coatings. We are a coatings and chemical manufacturing company located in Houston, TX.
Salts Gone was originally created as a surface preparation method for cleaning salts off of industrial projects like offshore platforms, ships etc. In commercial painting applications the salt needs to be 100% removed in order to provide a clean surface for long lasting coatings.
Salts Gone™ was created to be an environmentally friendly product that paint could be applied directly over. This made it a perfect product for many different industries including automotive, aerospace and marine.
---
---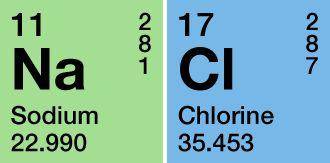 ---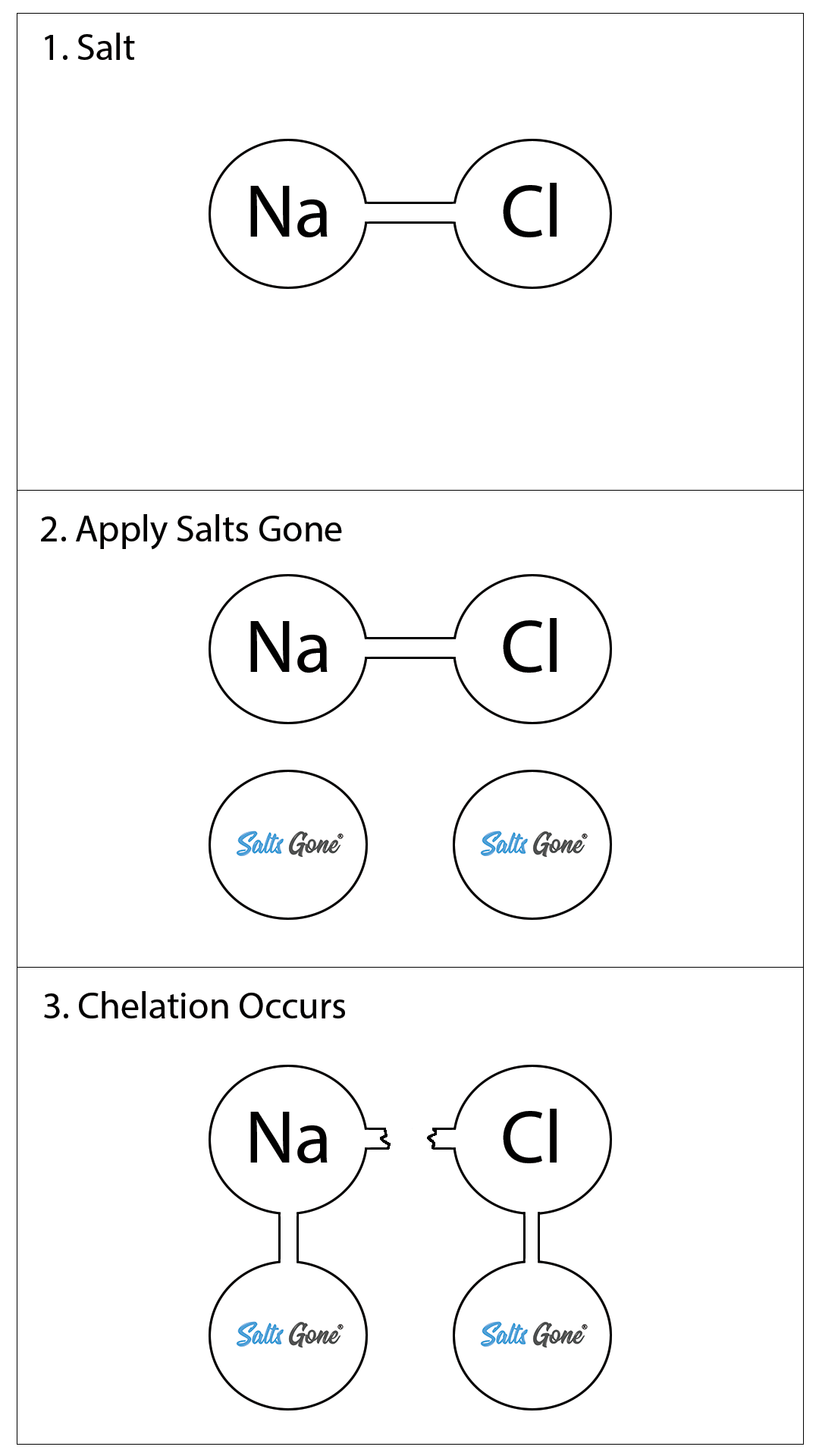 ---