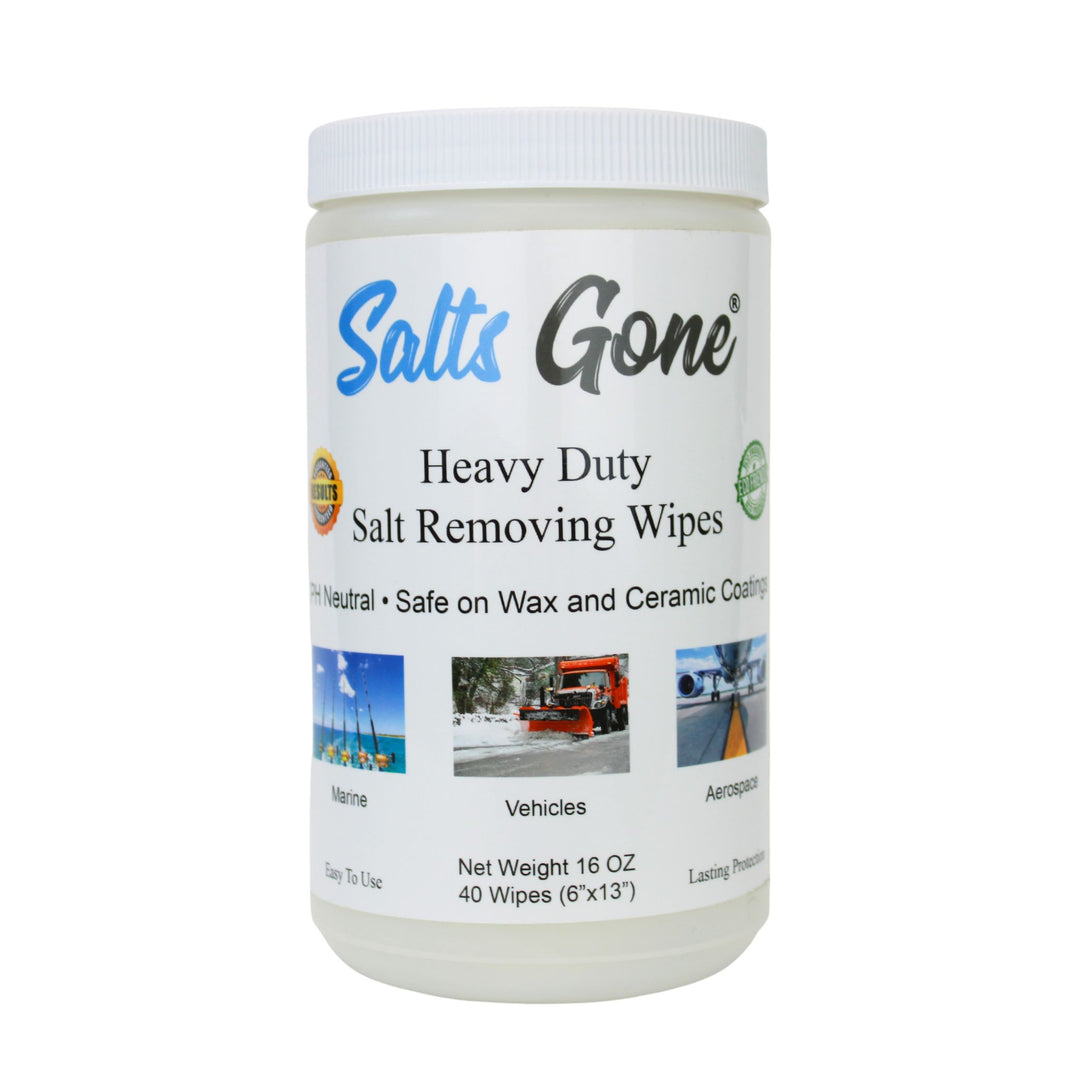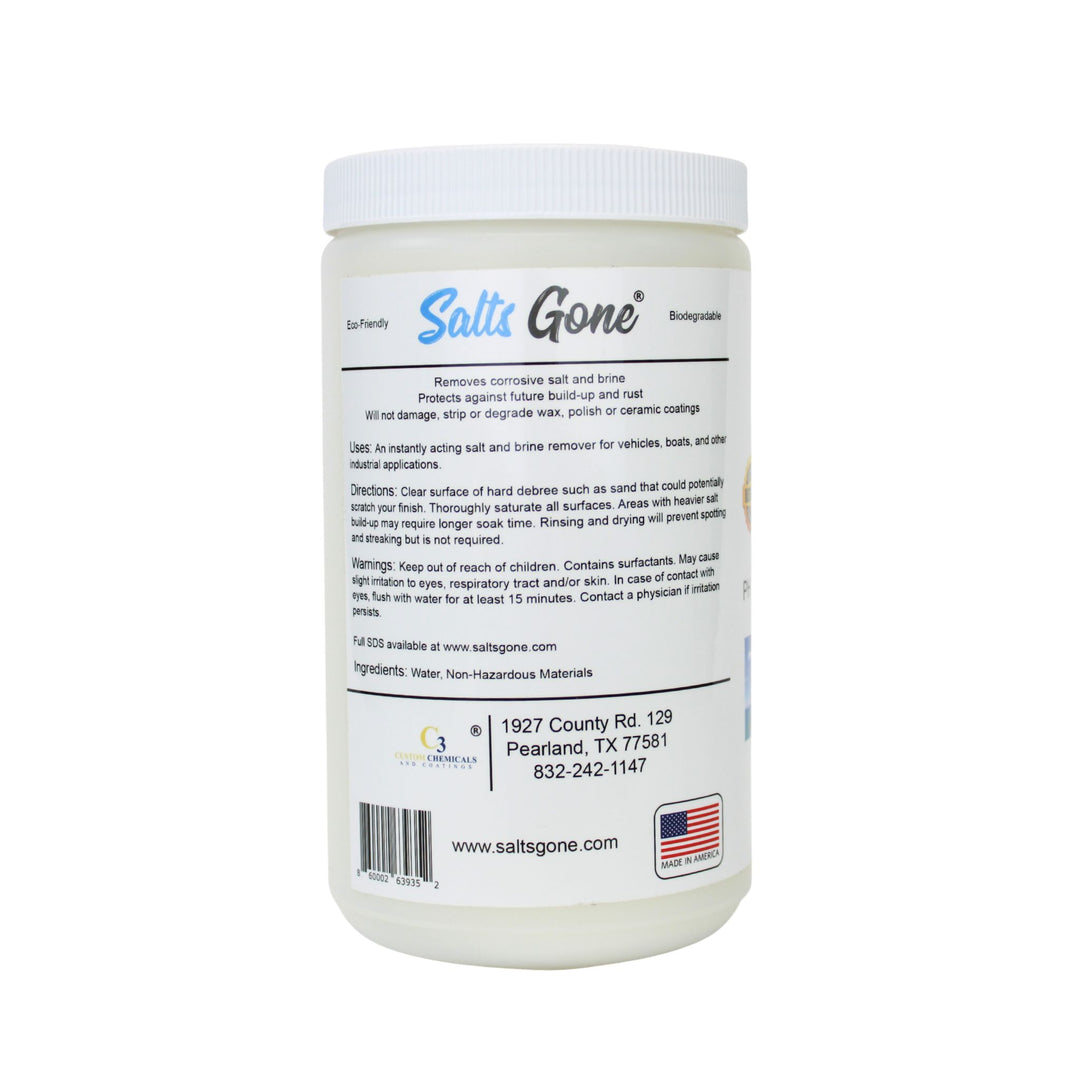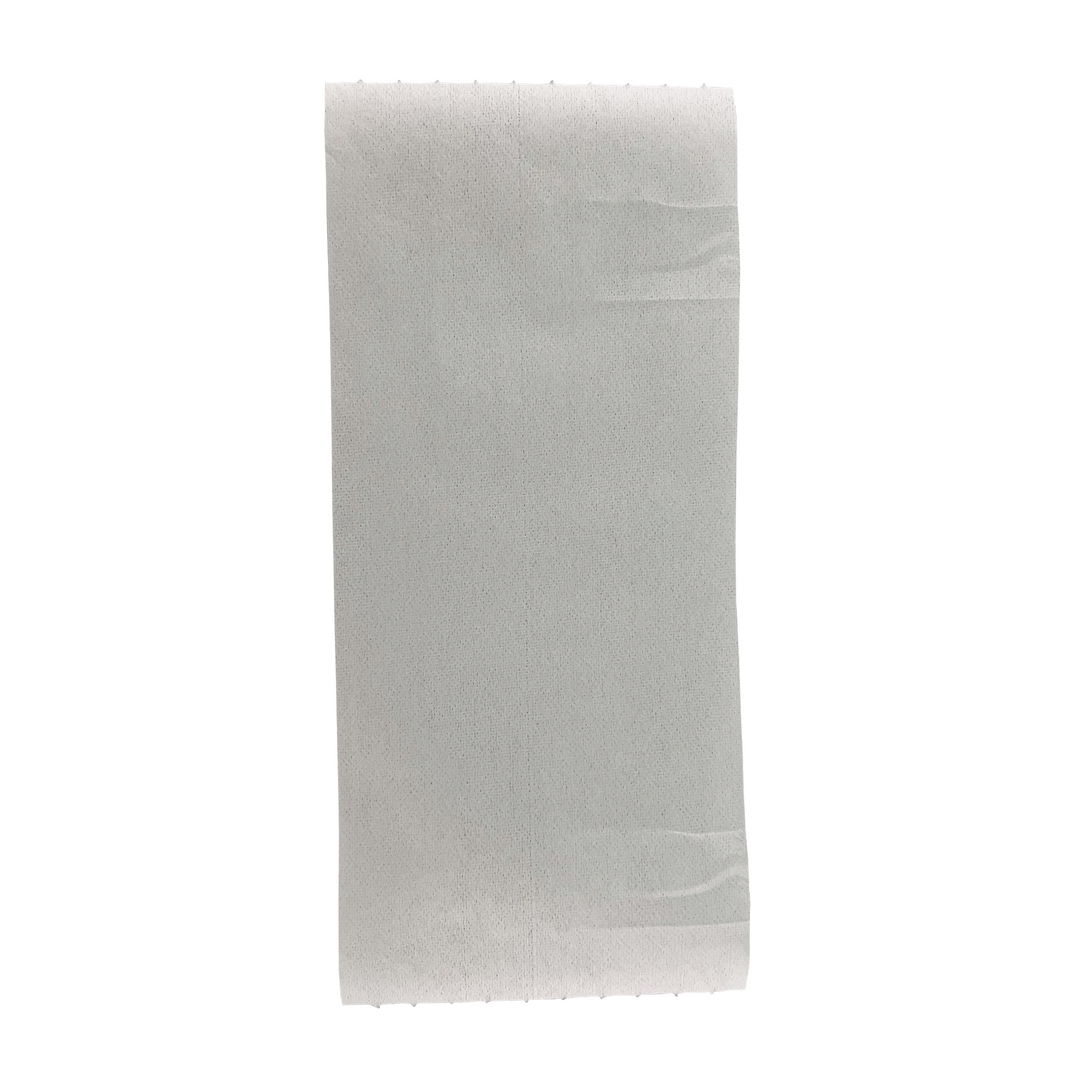 Salts Gone™ Wipes
Regular price
$14.00
Sale price
$11.20
/
Free Continental USA shipping
🛡️ Salts Gone™ Wipes: Salt Removal and Rust Protection, One Swipe at a Time
Unveil the future of rust prevention with Salts Gone™ Wipes. Expertly formulated to remove salt and brine effortlessly, these heavy-duty wipes deliver exceptional rust protection across diverse surfaces. Portable, powerful, and packed to perfection, they are a must-have for anyone seeking to extend the lifespan of their assets.
🔑 Key Features and Benefits:
- Instant Salt Removal: Each wipe is soaked in our renowned Salts Gone™ formula, offering immediate, highly-effective salt removal and rust protection. Just grab a wipe and wipe away your worries about corrosion and damage.
- Industrial-Strength Efficacy: Designed to tackle even the toughest salt deposits, these wipes are robustly sized at 6" x 13". Their heavy-duty construction ensures maximum salt and brine removal, leaving surfaces clean and safeguarded.
- Multi-Surface Versatility: From vehicle interiors and boat electronics to windows and more, these wipes offer unparalleled versatility. Enjoy peace of mind knowing you have an all-in-one solution for rust prevention across various applications.
- Bulk Pack for Extended Use: Each canister is filled with 40 generously-sized wipes, offering a net weight of 16 oz. With such abundant cleaning power, you're well-equipped for multiple sessions of salt and rust removal.
- Grab-and-Go Convenience: The canister's compact design makes it a travel-friendly choice, allowing you to maintain rust-free surfaces wherever you go.
Redefine the way you tackle salt and corrosion. With Salts Gone™ Wipes, enjoy a convenient, effective, and highly versatile tool that will make salt removal as easy as a single swipe.
Products are in stock unless otherwise noted.
Orders placed before 2pm central time will ship out the same day (subject to carrier picking up at scheduled time).
Free shipping will use USPS, FedEx or UPS. If you have a particular shipping preference you will be able to choose the carrier of your choosing at checkout and pay the associated charges.
Please provide the correct email address at the time of order as tracking information will be sent there directly via email address info@saltsgone.com