What is Salts Gone?
Instantly remove corrosive salt and brine from your cars, boats and fleet vehicles. Salts Gone is 100% Non-Hazardous, Eco-Friendly and easy to use. Prevent salt and brine from costing you thousands in damage and depreciation. This unique chemical removes salt and brine and leaves behind a protective barrier to stop the new salt from attacking the surface. Salts Gone is a commercial grade product that is easy for any consumer to use. Simply spray on and rise off. The super concentrated formula is designed for winter use by having an extremely low rate of water consumption. The average vehicle costs less than $1.50 to rinse!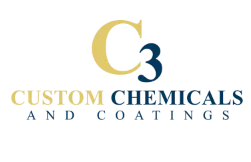 Salts Gone is a product of Custom Chemicals and Coatings. We are a coatings and chemical manufacturing company located in Houston, TX.
Salts Gone was originally created as a surface preparation method for cleaning salts off of industrial projects like offshore platforms, ships etc. The salt needed to be 100% removed in order to provide a clean surface for long lasting coatings.
Salts Gone was created to be an environmentally friendly product that paint could be applied directly over. This made it a perfect product for many different industries including automotive, food processing and marine.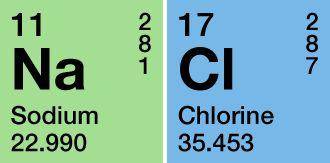 ---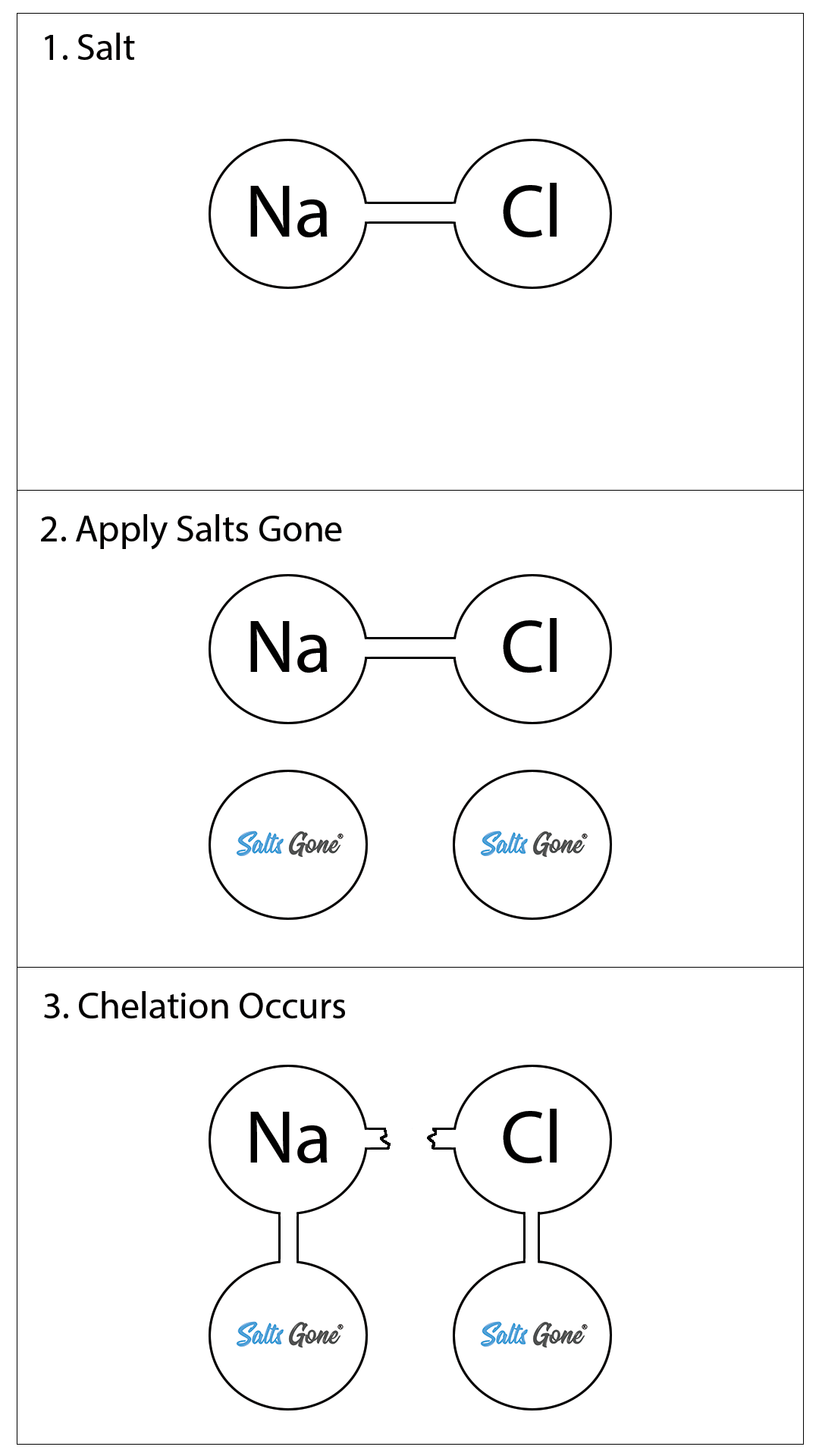 ---
Watch us on Motorhead Garage