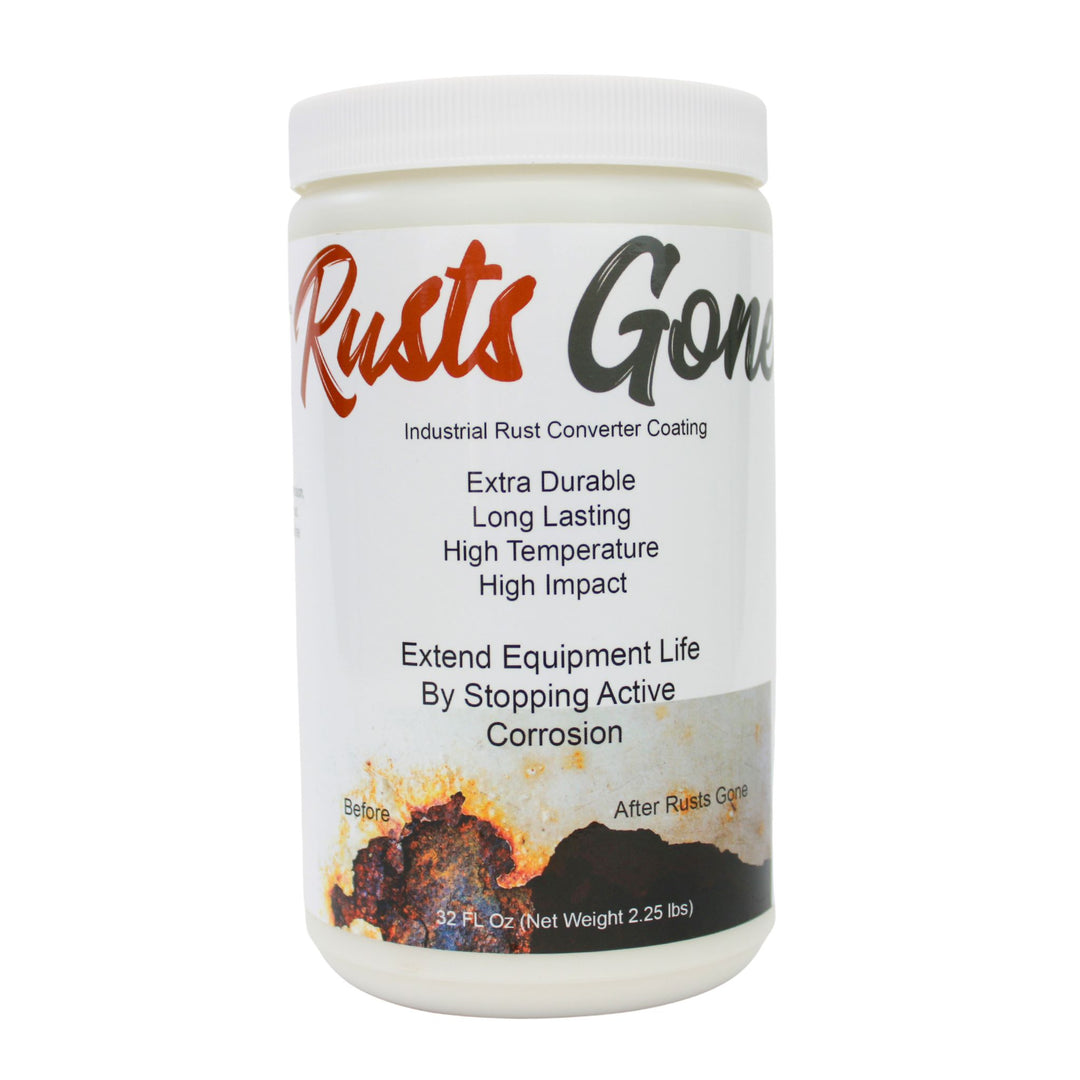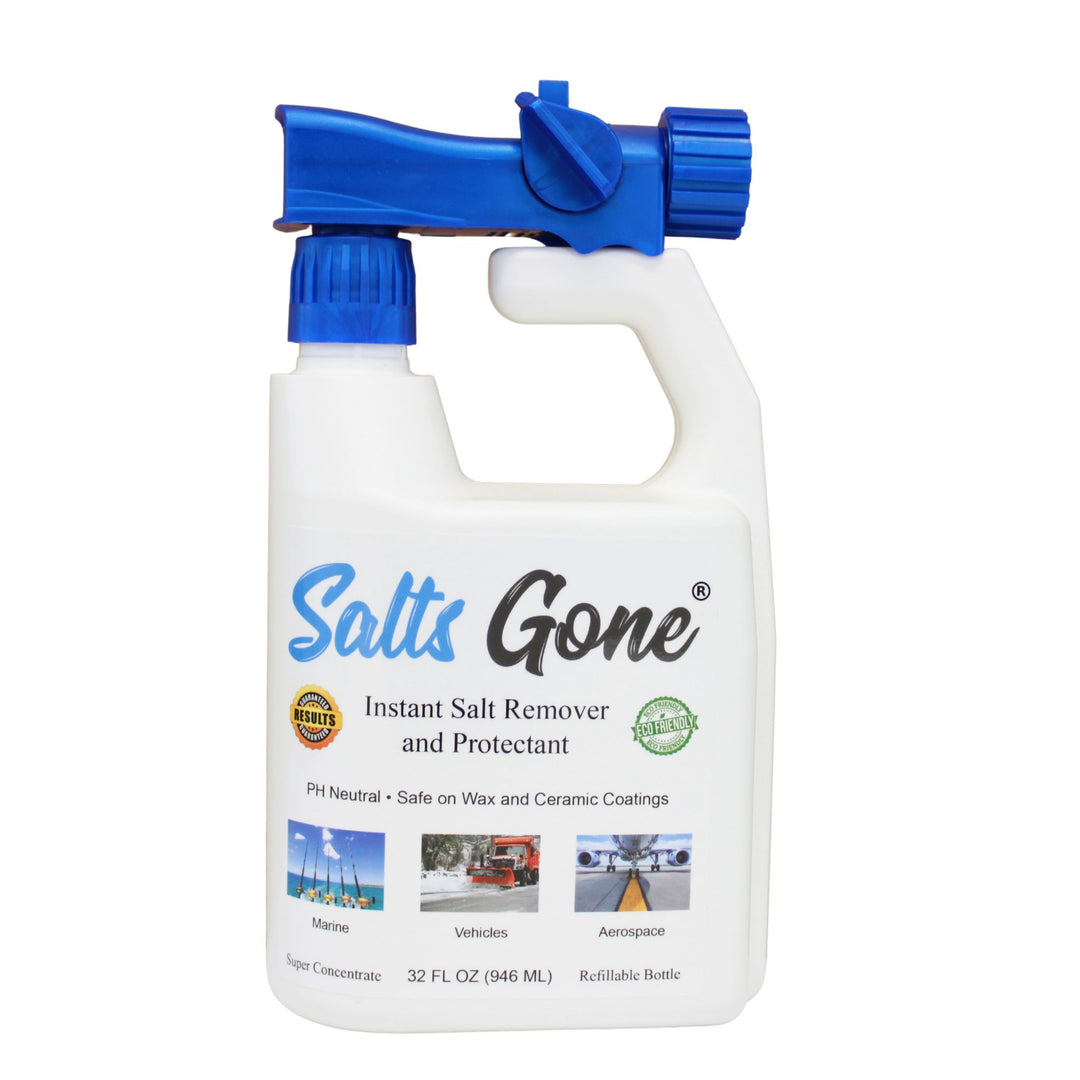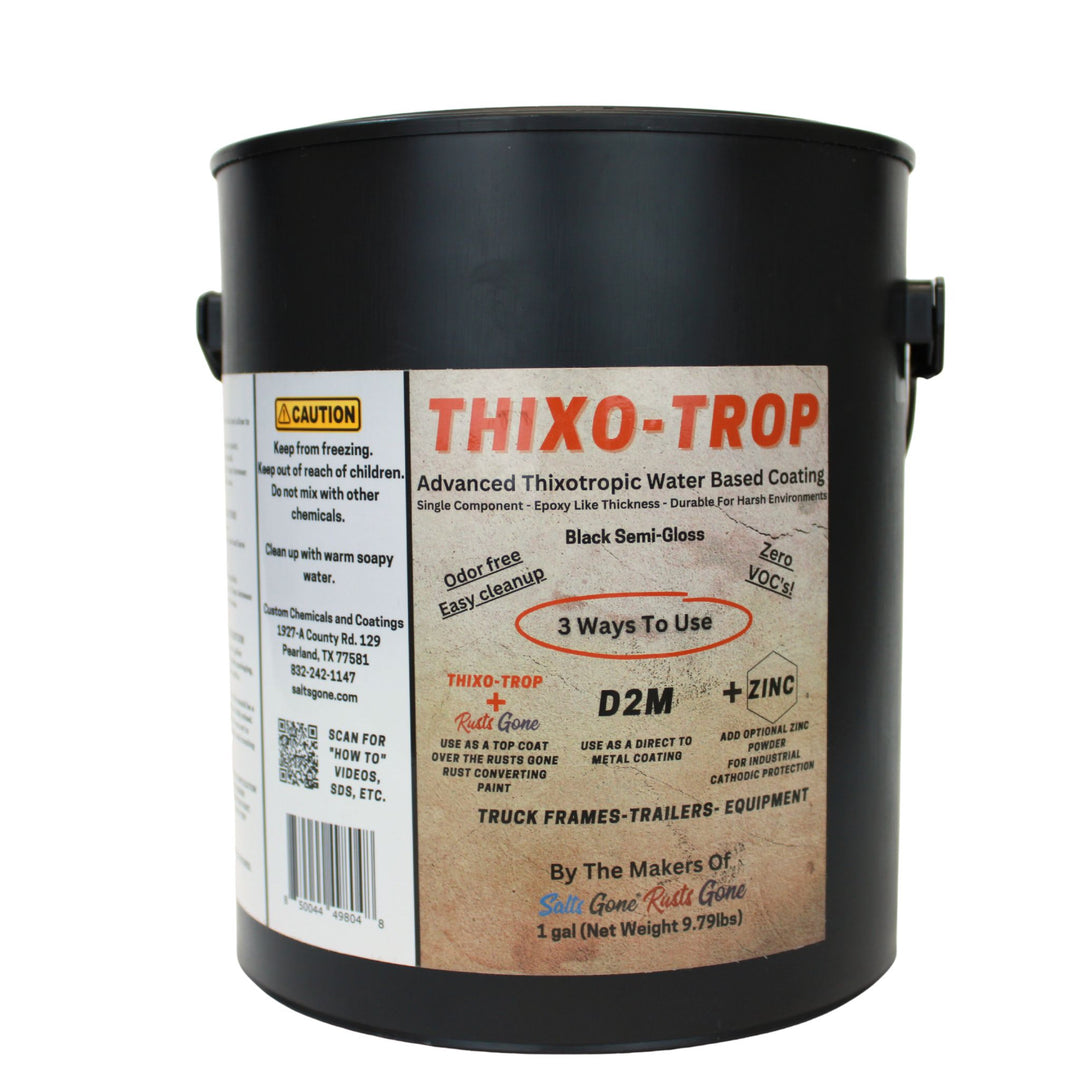 Combination Pack - Salts Gone, Rusts Gone, Thixo-Trop
Regular price
$197.00
Sale price
$179.00
/
Free Continental USA shipping
🛡️ Experience Total Protection with the Ultimate Defense Trio: Salts Gone, Rusts Gone, Thixo-Trop Combo Pack
Unlock unmatched protection against corrosion and rust with our all-encompassing ultimate defense trio combo pack. This meticulously curated package combines the formidable forces of Salts Gone, Rusts Gone, and Thixo-Trop, arming you with a comprehensive toolkit to safeguard your valuable assets against the elements.
🎁 Inside Your Ultimate Defense Trio:
- Salts Gone 32oz Hose End Sprayer: Simplify your pre-treatment process with our state-of-the-art Hose End Sprayer, pre-filled with 32 oz of Salts Gone. Prepare surfaces for optimal rust protection, and set the stage for long-lasting finishes.
- Rusts Gone Quart: Take control of existing rust with Rusts Gone. This high-performance rust converter transforms corroded areas into prime, paintable surfaces, extending the life of your coatings and ensuring a flawless finish.
- Thixo-Trop Gallon: Elevate your surface protection with a gallon of Thixo-Trop, our breakthrough coating solution. Coat your projects with a state-of-the-art protective paint leaving you with a beautiful, black, semi-gloss finish. Designed for both durability and ease-of-use, Thixo-Trop doesn't demand specialized skills—just a commitment to enduring results.
🌟 Why Choose the Ultimate Defense Trio?
Comprehensive Protection

: With Salts Gone to prepare, Rusts Gone to convert, and Thixo-Trop to seal, you're empowered with a holistic approach to asset protection.
Ease of Application

: Whether it's the convenience of a Hose End Sprayer or the transformative power of a rust converter, each product is designed for effortless use.
Durable Finish

: Thixo-Trop ensures that your newly treated surfaces aren't just rust-free but are also endowed with a durable, long-lasting coating.
Cost-Efficiency

: Why buy separately when you can get all three at a bundled price? Realize significant savings with this all-in-one package.
Versatility

: Suitable for a wide range of applications—from marine environments to industrial settings—this combo pack is as versatile as it gets.
Fortify your assets against corrosion, rust, and environmental damage like never before.
Products are in stock unless otherwise noted.
Orders placed before 2pm central time will ship out the same day (subject to carrier picking up at scheduled time).
Free shipping will use USPS, FedEx or UPS. If you have a particular shipping preference you will be able to choose the carrier of your choosing at checkout and pay the associated charges.
Please provide the correct email address at the time of order as tracking information will be sent there directly via email address info@saltsgone.com