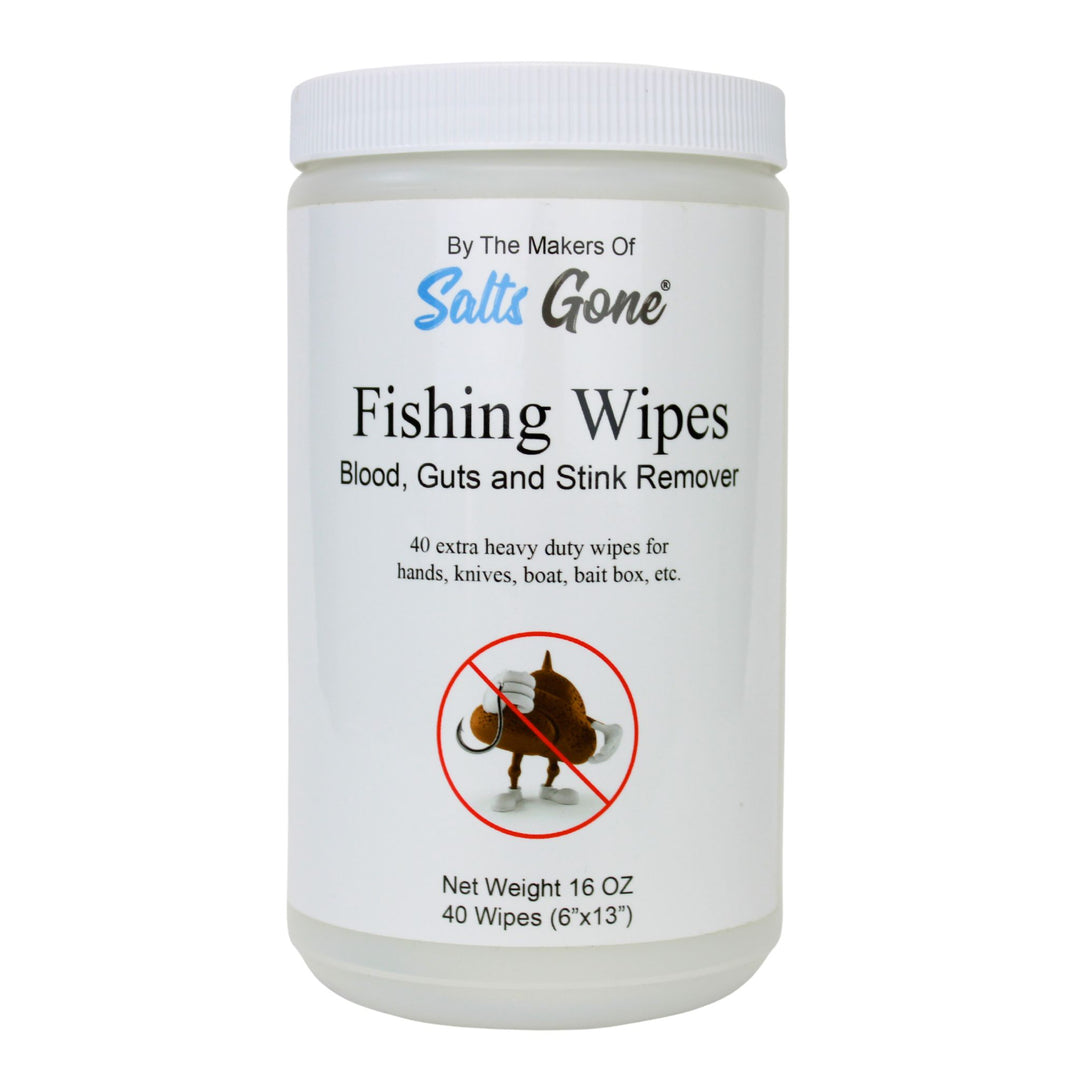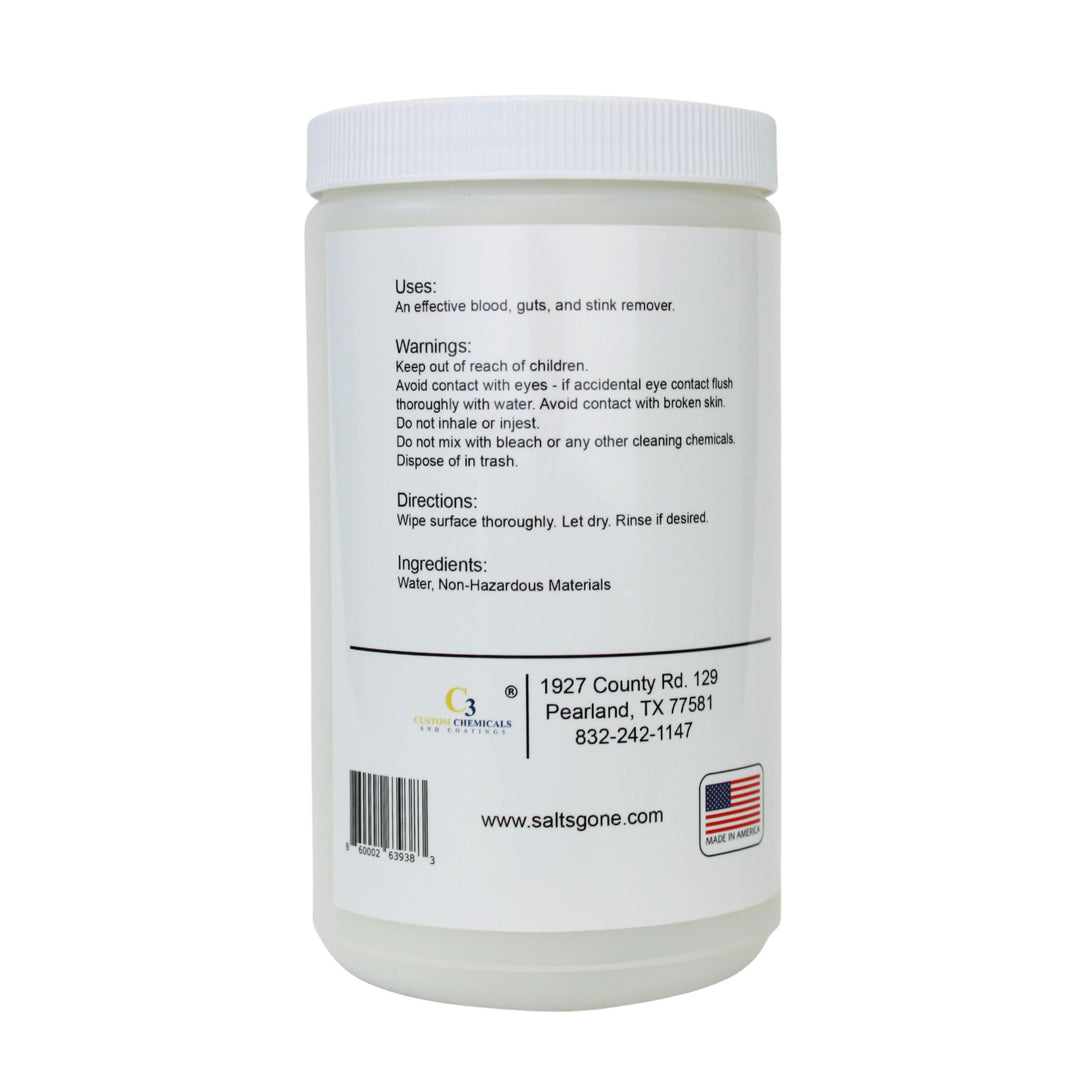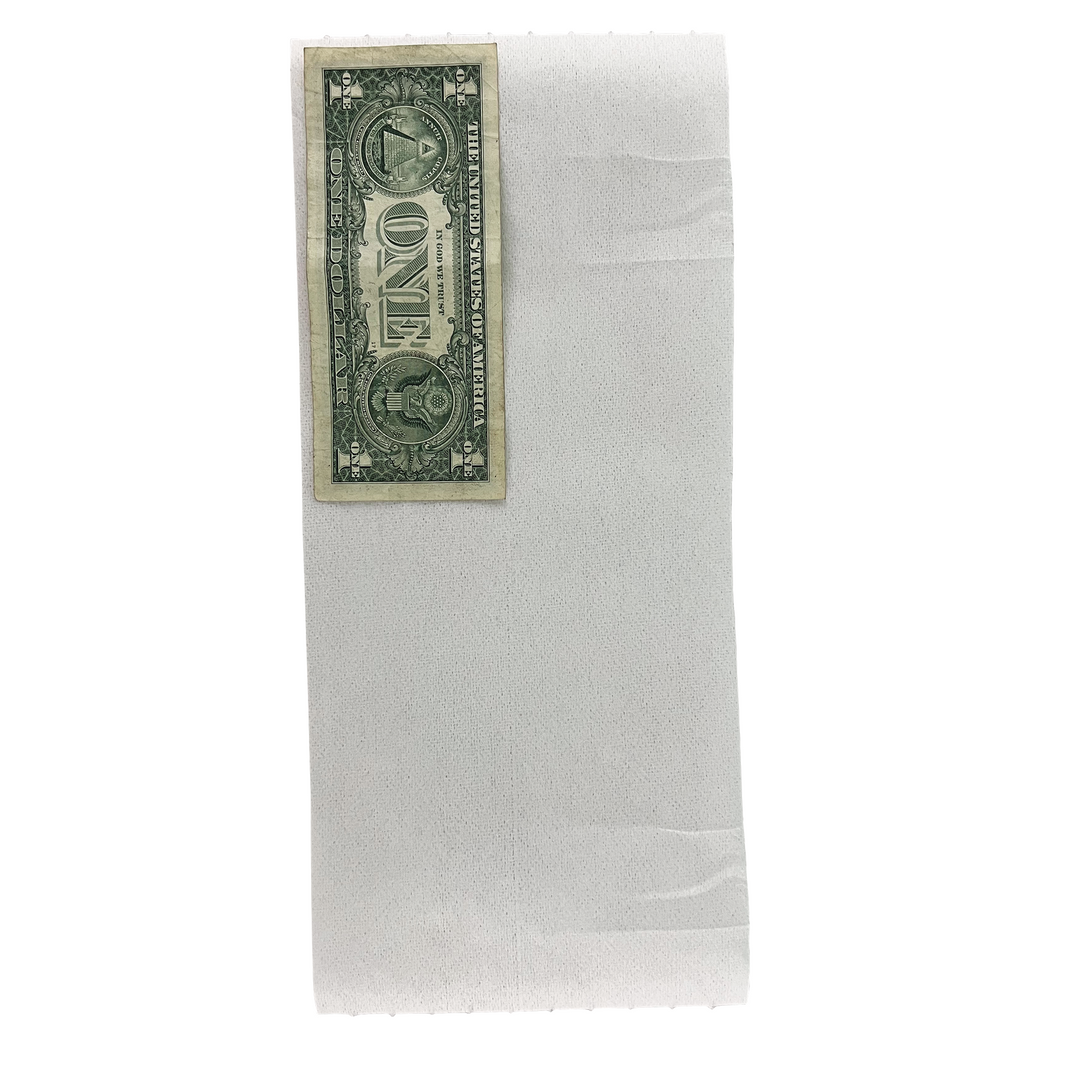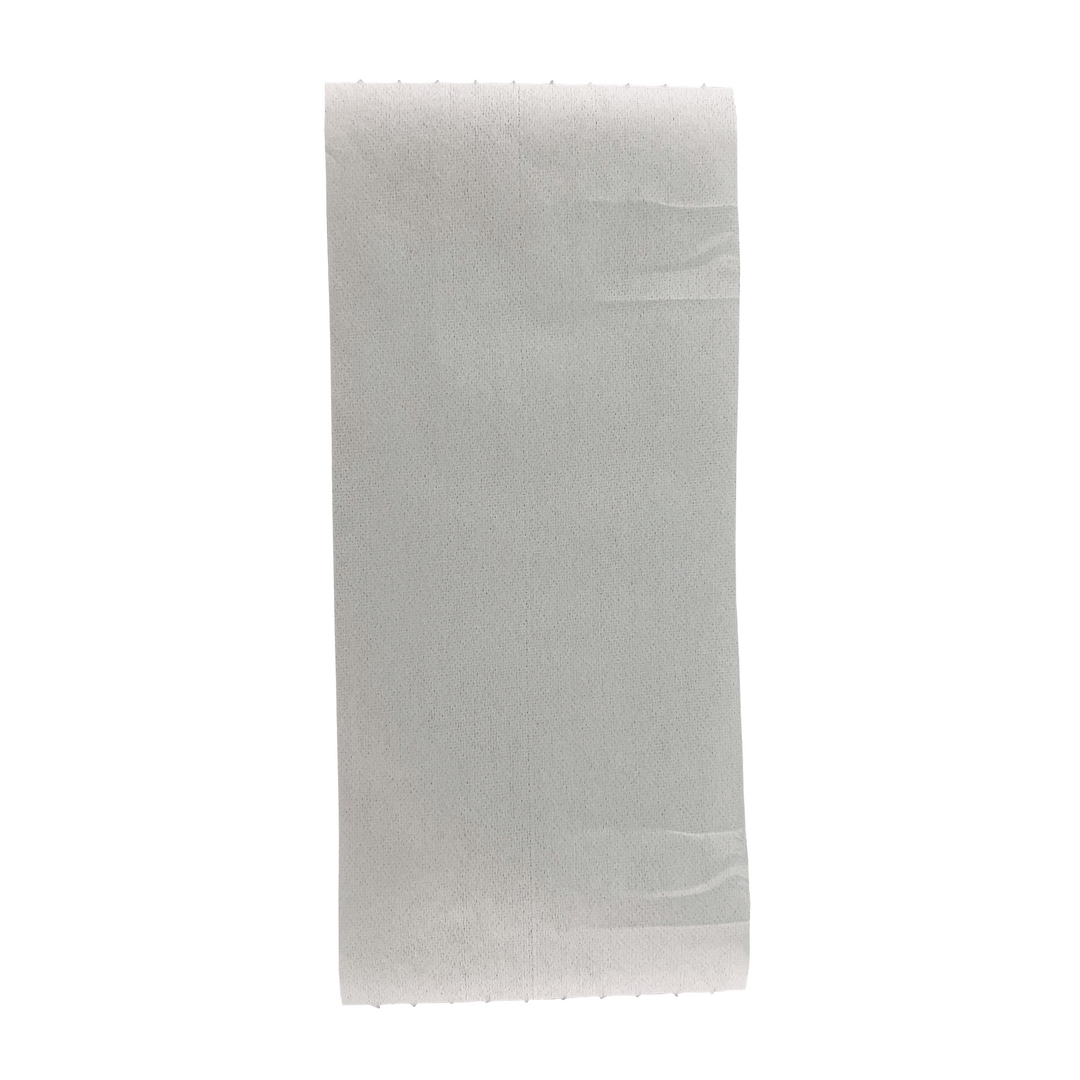 Fishing Wipes - Removes Blood, Guts and STINK
Free Continental USA shipping
🎣 Our First Ever Fishing Wipes: The Ultimate Cleanup Solution for Anglers
Introducing your new best friend on fishing expeditions: our game-changing Fishing Wipes! Specifically engineered to conquer the toughest fishing-related messes and odors, these wipes are an indispensable addition to your tackle box. Just pop open the canister, grab a wipe, and enjoy a seamless cleaning experience on the go.
🔑 Key Features and Advantages:
- No More Mess, No More Stink: Say goodbye to the inevitable mess—blood, guts, and lingering odors—that comes with a successful catch. These wipes are your go-to solution for quick and efficient cleanup, keeping you and your gear fresh.
- Multi-Functional Cleanup: Designed with versatility in mind, these wipes are not just for your hands. Use them to wipe down coolers, fishing gear, or anything else that needs a thorough cleaning. They effectively eliminate residue and odors, leaving everything spotlessly clean.
- Generously Sized and Robustly Packed: The canister contains 40 heavy-duty wipes, each generously sized at 6" x 13" to tackle the toughest messes. With a net weight of 16 oz, you're well-equipped for multiple fishing outings, providing abundant cleaning power right at your fingertips.
- Travel-Friendly Convenience: The portable canister design ensures you can effortlessly take these wipes wherever your fishing adventures lead you, making them an essential part of your outdoor gear.
Transform your fishing cleanup routine from a chore into a breeze. Arm yourself with our Fishing Wipes and embrace a more convenient, comprehensive, and effective way to stay clean and odor-free.
Products are in stock unless otherwise noted.
Orders placed before 2pm central time will ship out the same day (subject to carrier picking up at scheduled time).
Free shipping will use USPS, FedEx or UPS. If you have a particular shipping preference you will be able to choose the carrier of your choosing at checkout and pay the associated charges.
Please provide the correct email address at the time of order as tracking information will be sent there directly via email address info@saltsgone.com