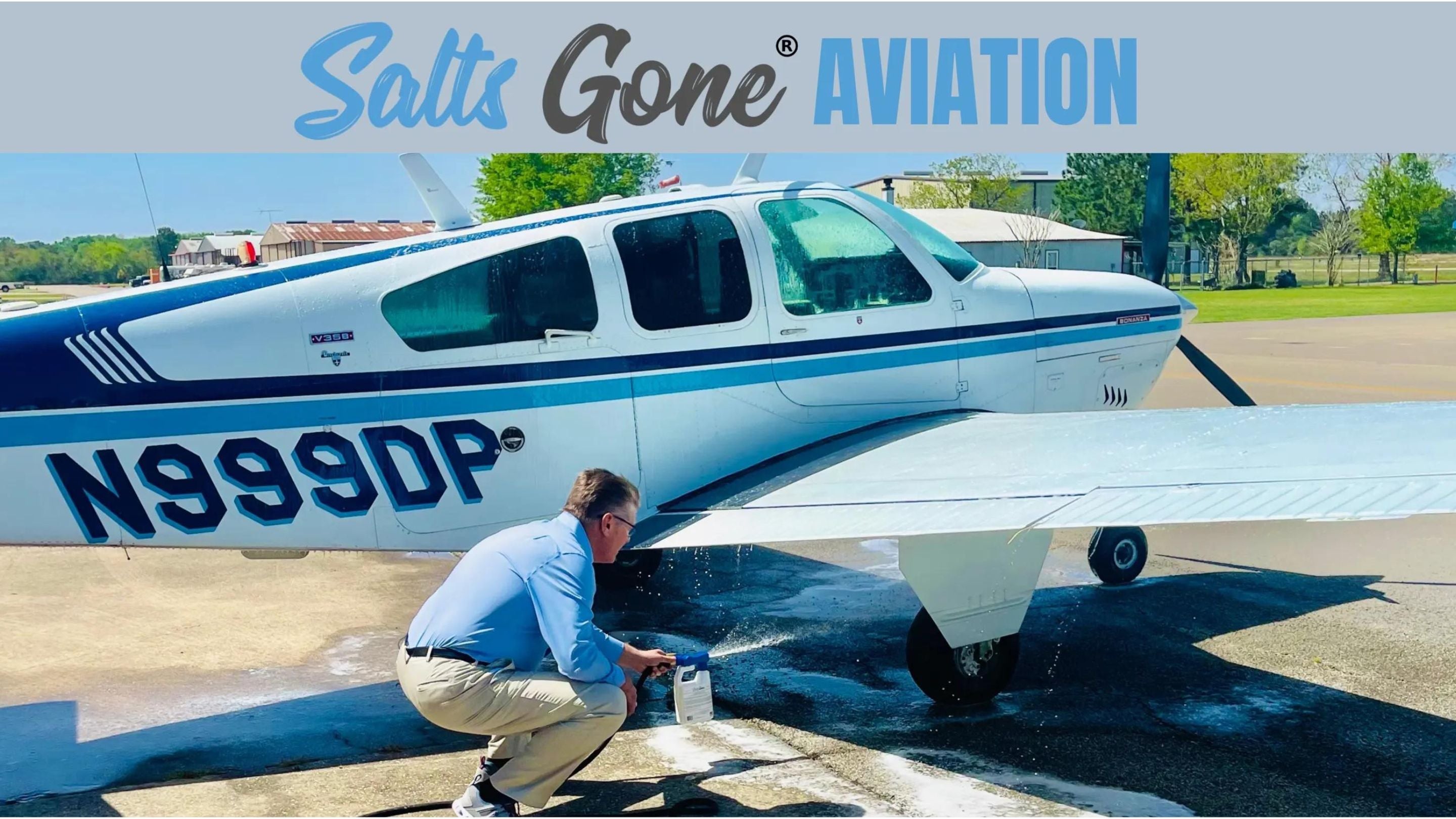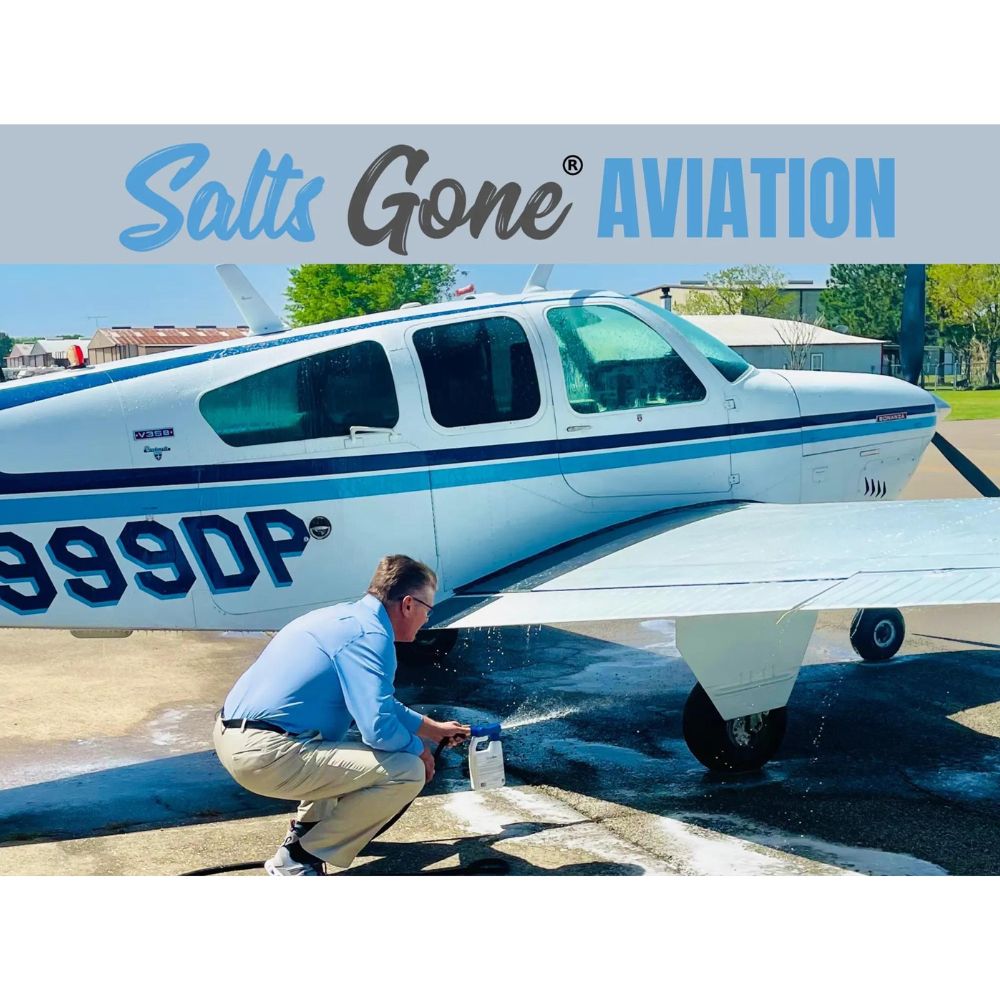 Salts Gone™ instantly removes salts, protects against corrosion, and contains premium surfactants for a brilliant finish.
Compliant with all FAA Guidelines
PH Neutral (even in the concentrate)
Does NOT emulsify oil, making it safe to use in conjunction with any oil-based corrosion inhibitors or lubricants
100% Water Soluble
Guaranteed Performance
Spotless Shine
Easy to Use
Wax and Ceramic Coating Safe
Zero VOC's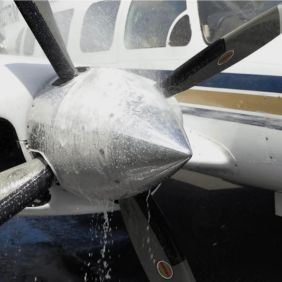 General Aviation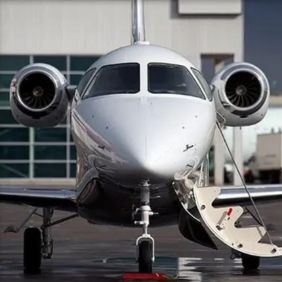 FBO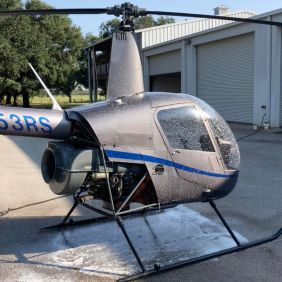 Helicopters
Detailed Walk-through on a Beechcraft Bonanza
A very thorough walk-thorough of how to use Salts Gone™ on your General Aviation plane. This video contains a detailed look at corrosion, key parts to focus on, and demonstrates the ease of use with the Salts Gone™ Hose End Sprayer.
Understanding Corrosion on a Piper Navajo Panther
A very detailed walk-through of this famous aircraft. This video highlights the use of our Commercial Wash Stations, showing their ease of use and practicality on larger aircraft.
Detailed Walk-Through On a Robinson Helicopter
This video is a detailed look at a Robinson Helicopter used daily in coastal agricultural applications. It includes an in depth look and personal experiences shared by pilot and owner Ryan Ashcroft of Ashcroft Aviation.
Preventing Corrosion on a Barron
In this video, two veteran instructors and evaluators walk through a Barron. They highlight not only how to use Salts Gone™, but how much gets used and just how long it takes!
For specific questions or inquiries please call 832-242-1147 or fill out the form.