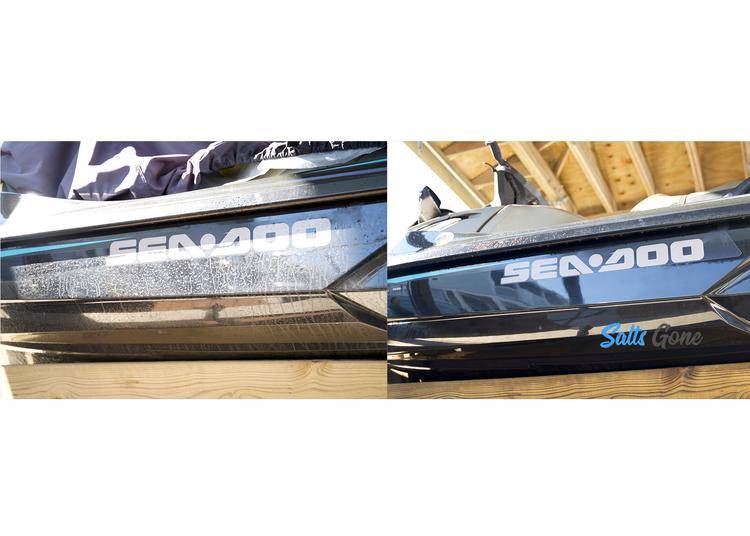 You already know that salt is corrosive to your boat. Scrubbing with soapy water is not enough to actually emulsify the salt and completely remove it.
Salts Gone™ allows you to simply rinse salt build up from stainless steel, fiberglass, cushions, carpet, fishing rods and your motor. This will not only protect your investment ascetically but also prevent maintenance problems.
Use Salts Gone™ after every trip
Pour a small amount directly into your motor flush and run fresh water through
Use on all your fishing gear
Non hazardous and able to use in the water or out

---
Interactive Video:
You will be shown choices to provide you the information
you are looking for.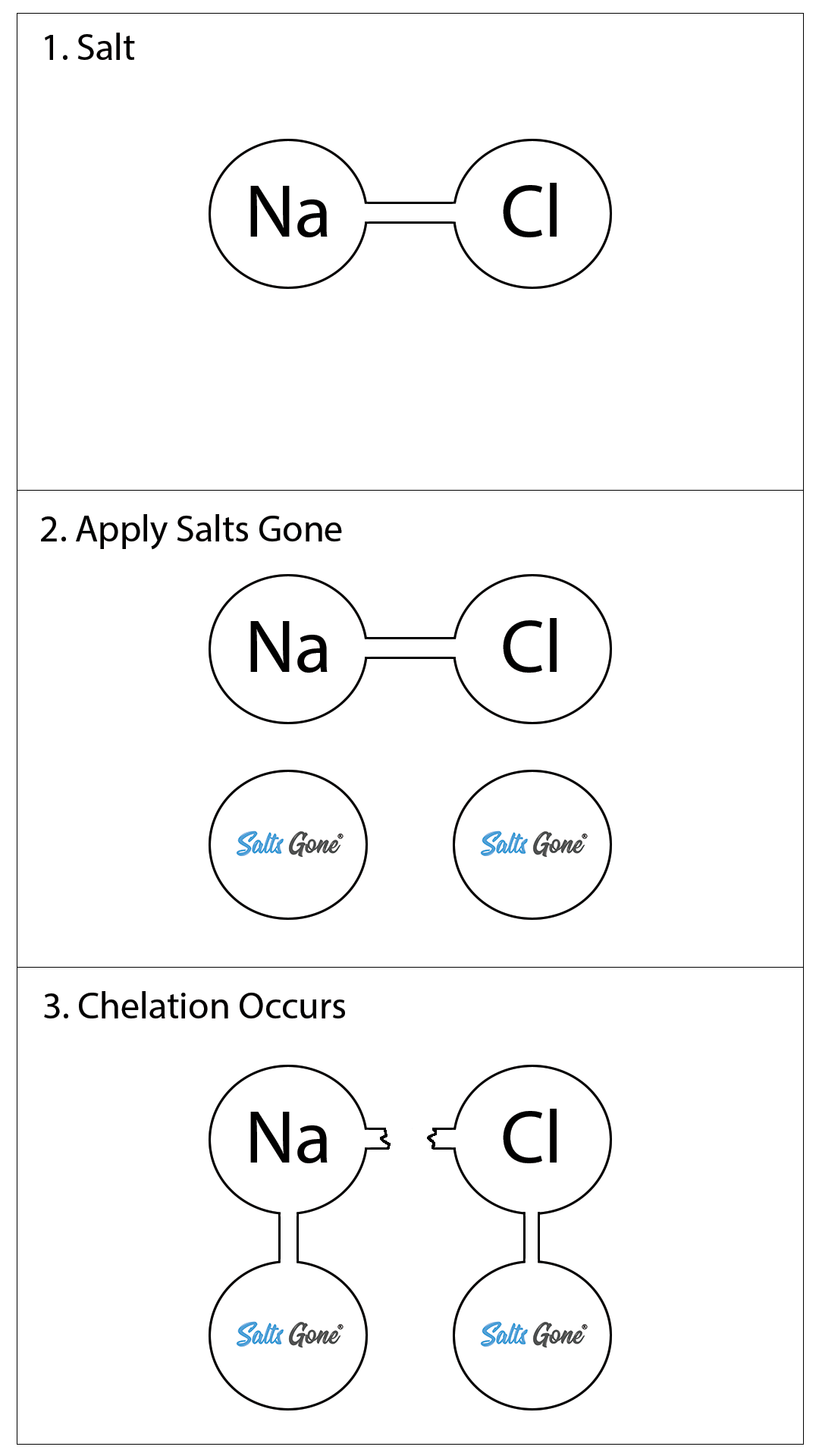 Marine and Coastal Home Application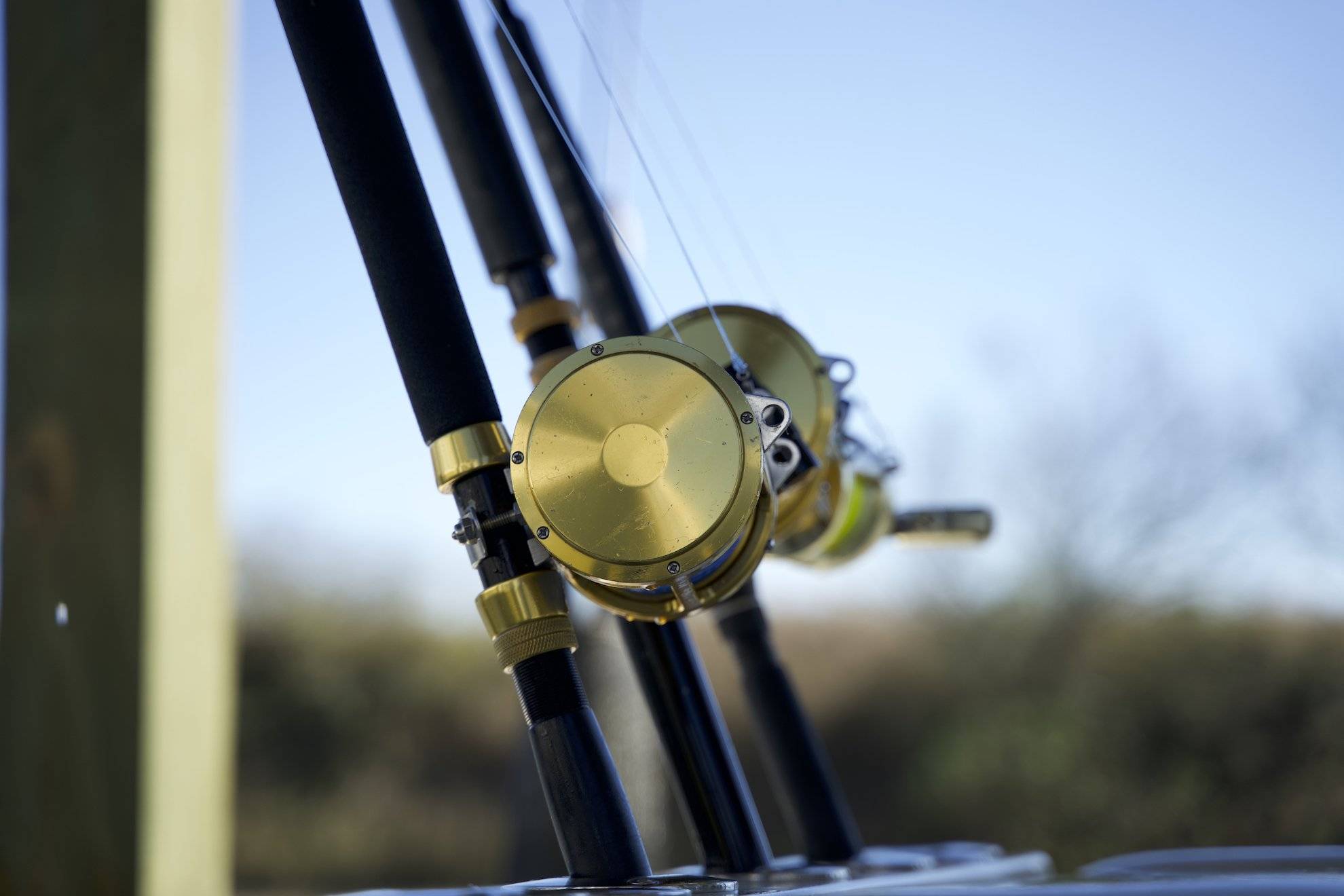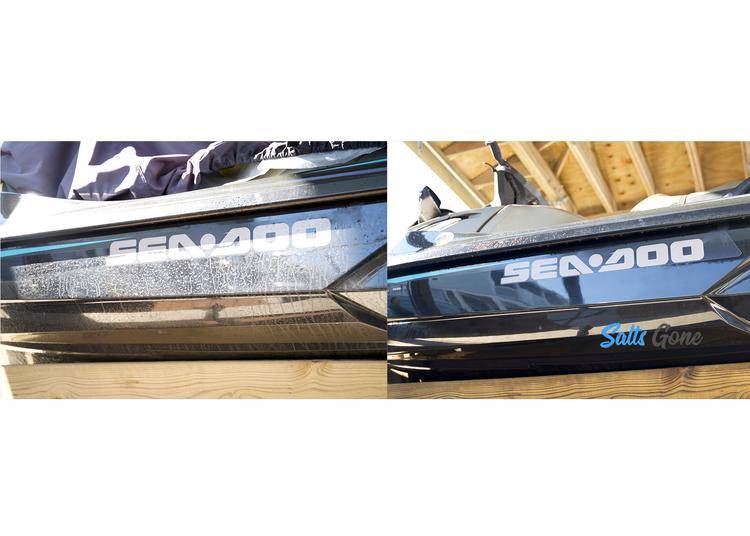 ---