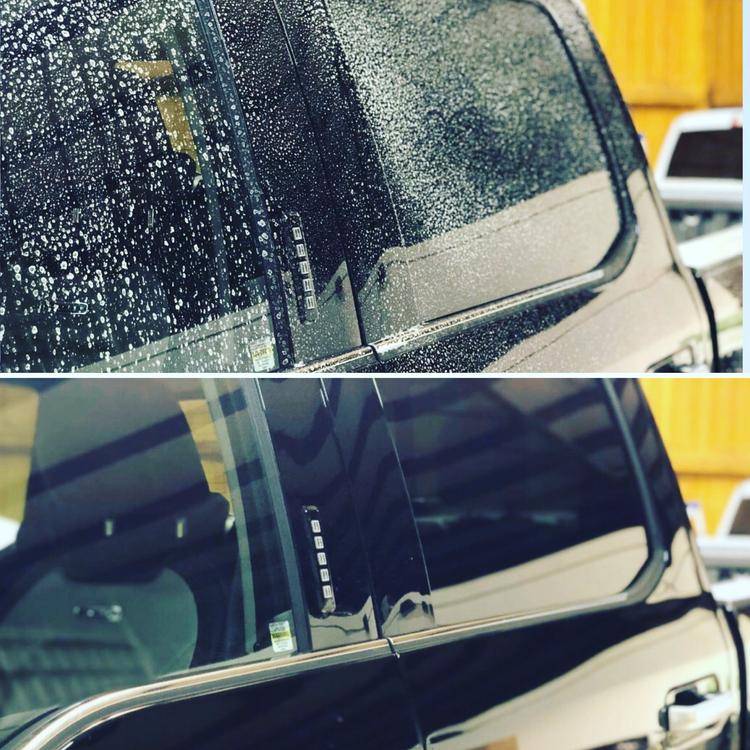 It's no secret that salt and brine are corrosive and are applied on roads thoroughly for many months. The result is the deterioration of the paint, body and frame of a vehicle. Salts Gone™ offers a simple way to protect your investment. Salts Gone is a safe, eco-friendly and effective method to protect your vehicle before, during and after exposure to salt and brine. Salts Gone is proven to dissolve salt and prevent new salt from adhering to the surface.
It is estimated by the Federal Highway Administration that salt on the roads is responsible for 23 Billion in costs each year. (1) Increased manufacturing cost for corrosion resistant materials = $2.56 billion, (2) repairs and maintenance necessitated by corrosion = $6.45 billion, and (3) corrosion related depreciation = $14.46 billion.
Salt and Brine does a fantastic job keeping our roads safe in freezing conditions, however it wreaks havoc on our vehicles! It doesn't have to be that way. Salts Gone is a simple solution you can use in your garage or driveway to eliminate the corrosion causing salt that accumulates on your vehicle from normal driving.
Simply use the solution on as frequent of a basis as you can and quickly dissolve the salt from your vehicle before it can do harm to your frame, body and electrical system.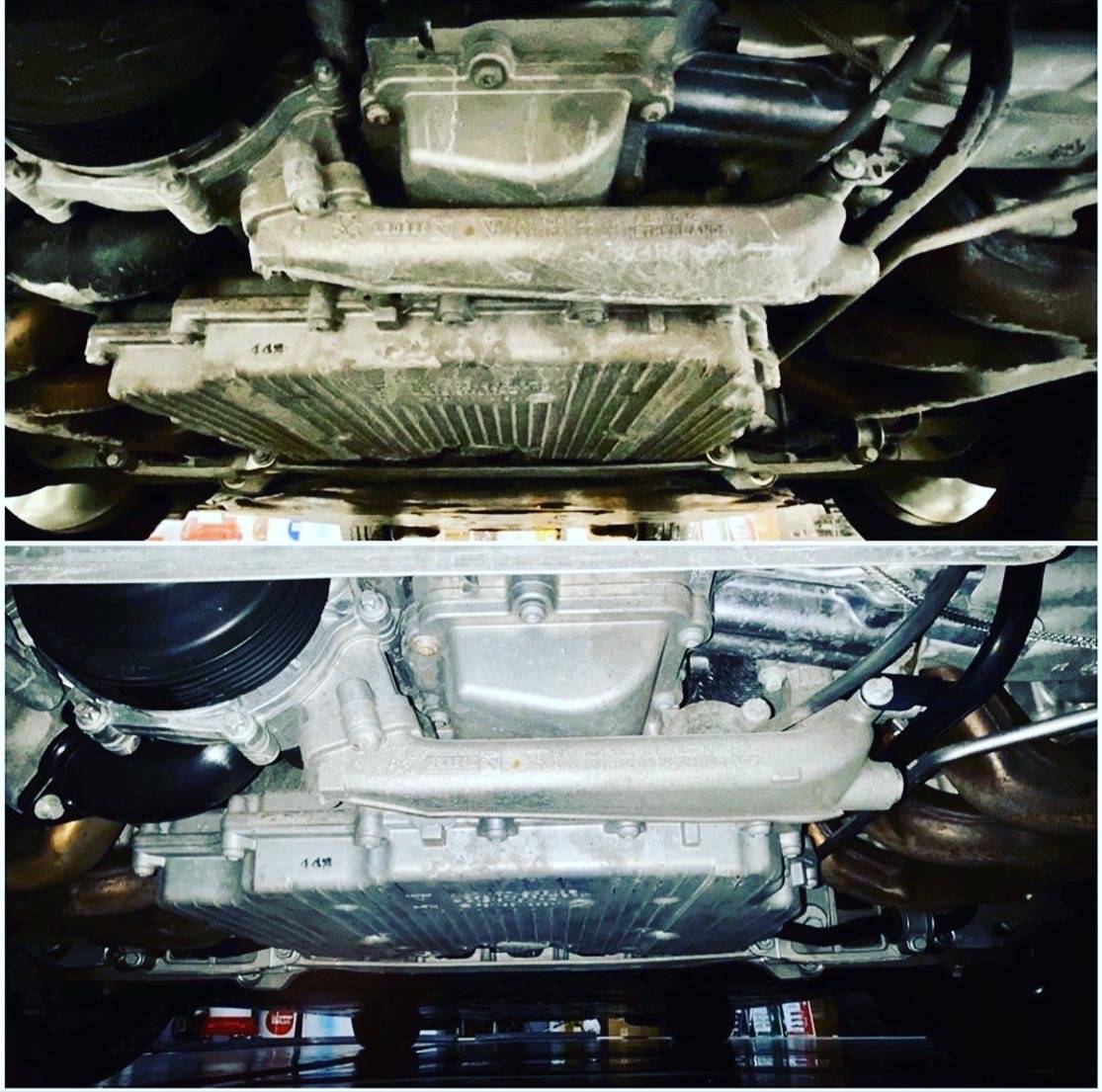 Interactive Video: You will be guided to make choices during the video to what you would like to learn about.
How to Use - Hose End Sprayer
How to Use - Pump Sprayer